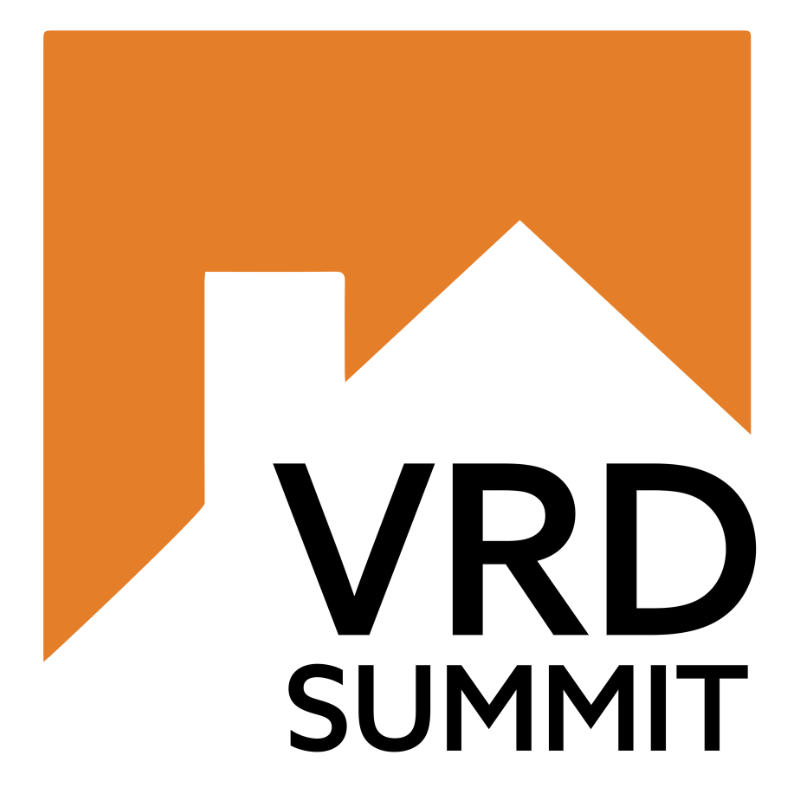 Vacation Rental Design Summit Registation is Now Open!
For two days in April, the Vacation Rental Design (VRD) Summit will bring together an emerging community passionate about short-term rental vacation design. A fascinating and fast-paced design niche, short-term rental design has its own protocol, and it felt uber-timely to create a forum where designers and other stakeholders in this segment of the industry can discuss the work, the process, the goods, trends, and the nitty gritty business of vacation rental design. ⁠
The Summit precedes High Point Market beginning with a kick-off mixer on Wednesday, April 19th, then leading into two days of education and opportunities for product discovery, networking, and hospitality. The idea is that after absorbing great information at the Summit, designers will stay in town for High Point Market and venture into the showrooms feeling inspired. 
The agenda is in the works and will be tailored to interior designers seeking to uplevel their short-term vacation rental design services and unlock new streams of revenue. Education topics include the business of vacation rental design, logistics, sourcing, technology, branding, photography, collaborations and more.  As the VRD team builds a diverse group of speakers and panelists, professionals who are deeply engaged and connected to vacation rental design are invited to reach out via the online Call for Contributors before January 6.
VRD Summit is a B2B event, open to architecture & design professionals as well as hospitality groups, developers, property managers, real estate/investors and the media. The cost to attend is $299, however, there is an early bird discounted rate of $249 through February 28. Included in the cost of the Summit is the education (plus a pre-Summit webinar), access to all hospitality events, and plenty of swag.
For partnership and sponsorship opportunities email Jane@hpxd.org.