 Thank you for attending VRD Summit!
Two days, 225 guests, 33 speakers, 25 sponsors & one unforgettable Summit! Our incredible lineup of speakers shared their expertise on all things vacation rental design, and we were blown away by the level of creativity and innovation on display. From insightful panels to exciting vendor booths, attendees had the opportunity to learn from the best and brightest in the vacation rental design industry. VRD Summit was an incredible experience that left attendees feeling inspired and energized.
Stay in the loop!
Sign up to receive the latest info from the Vacation Rental Design Summit.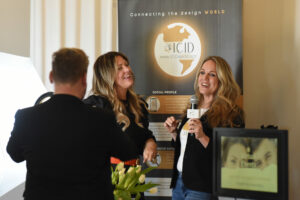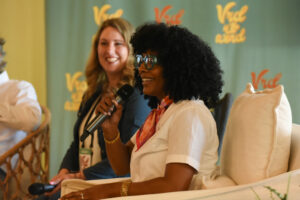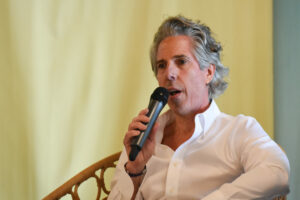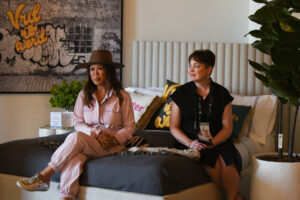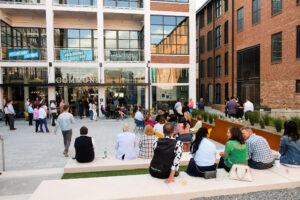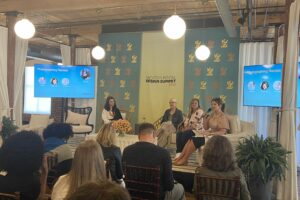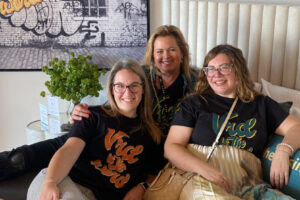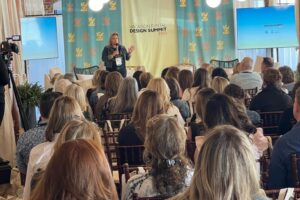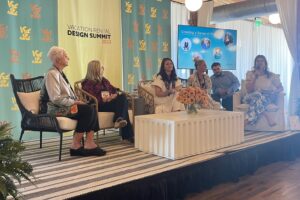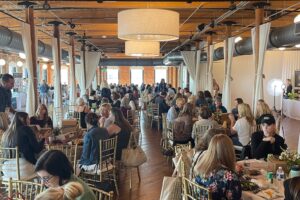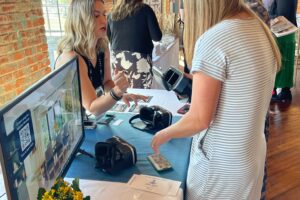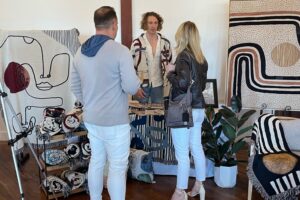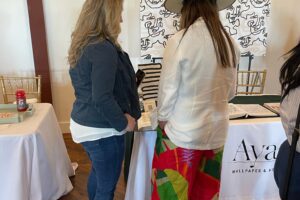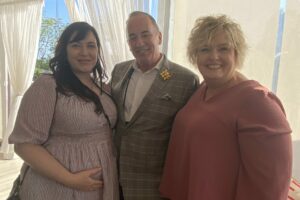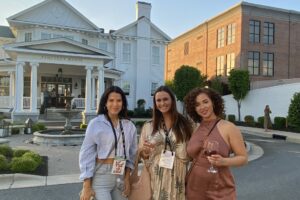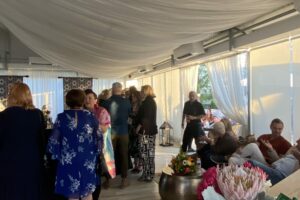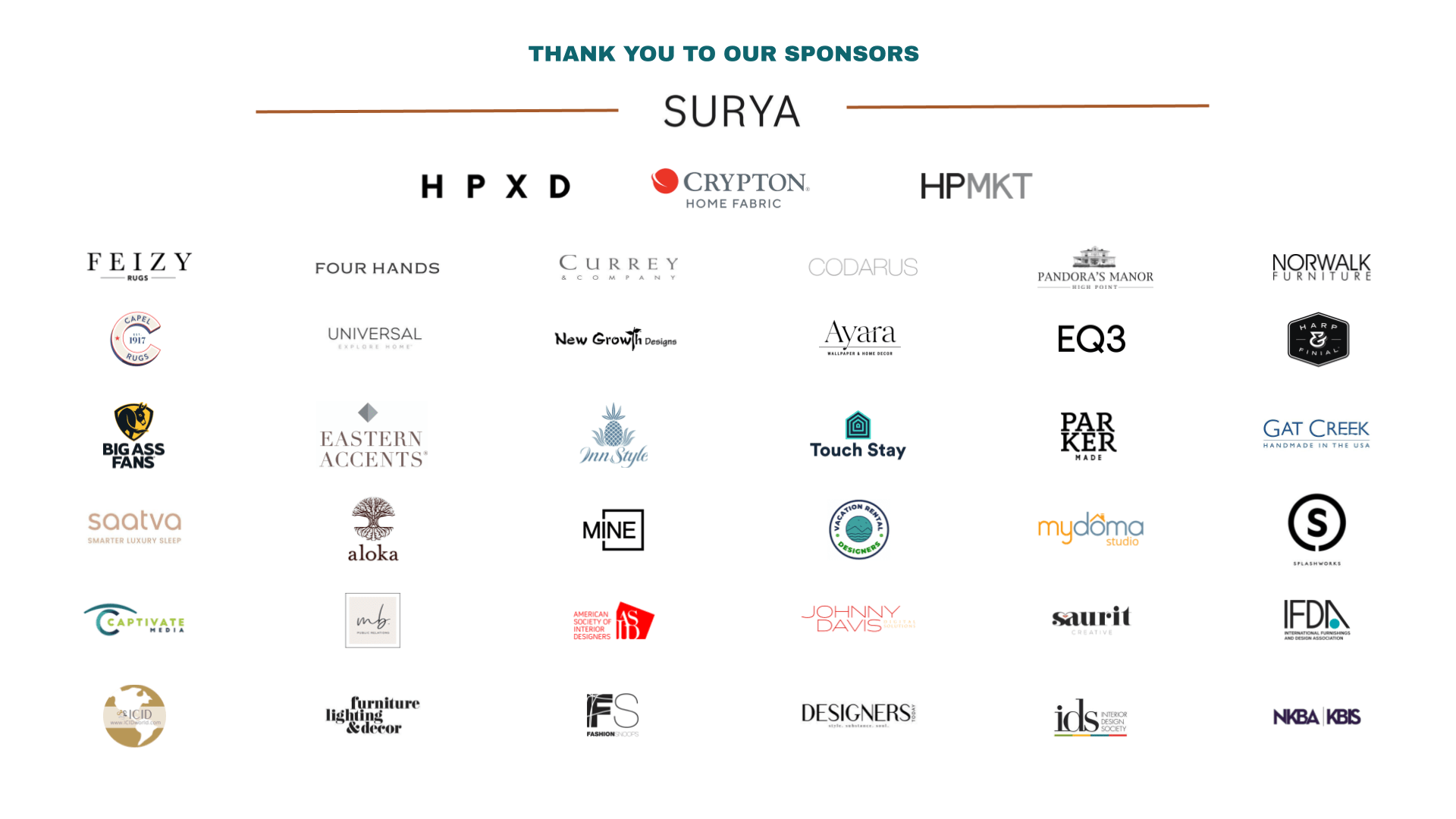 LEARN. NETWORK. GROW YOUR BUSINESS.
#VRDSummit