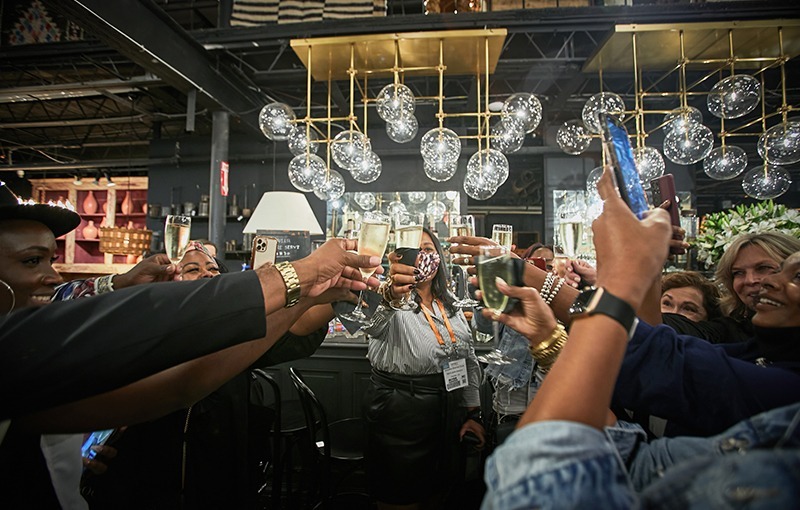 High Point x Design was born around a weathered teak table in March of 2020 when a group of friends, neighbors and industry pros started Saturday morning meetups. With the pandemic revving up and High Point Market postponed, we conjured solutions to sustain our businesses and support the interior design trade.
Today, HPxD is a 501(c)6 nonprofit organization that promotes, unites and builds upon the city's unique creative ecosystem. Our community is composed of notable showrooms and manufacturers, brands, makers, artists, innovators, partners and friends with shared interests and goals, and we spread the word that High Point is open and a year-round resource for design professionals, educators and students, and the community. 
We are a movement of change.
The company we keep
While varying wildly on matters of style and expression, HPxD flagships are design-oriented and fashion-forward, each with a distinctive personality. For many, High Point is home or a significant operational home base. Flagship guidelines follow. Kindred spirits are encouraged to email now for more information.
Creators welcome
Members must be brands that design and source/manufacture proprietary and original home décor items, and must be able to open their showrooms in between Markets.
The price is right
Membership requires absolute commitment to honoring trade pricing, available exclusively to your approved design and retail accounts only.
Tag, you're it
To uphold trade pricing integrity, HPxD flagships open to all must tag at retail price. Non-trade shoppers may enjoy a modest in-store incentive at the brand's discretion.
It's showtime
Members are committed to offering shoppers an exceptional experience: products, people, service, and showroom vibe designed to inspire.
Stronger together
HPxD membership is all-in, fully participating in group marketing and reciprocating with inclusion in your messaging.
Finances
Annual membership dues are required to support the growth of our platform and communications program. Plus, contributions welcome!
Looking for a good time in High Point? With the city's rich diversity of home furnishings resources, manufacturing facilities and artists, and its growing culture and after-hours scene, our team can collaborate with your design organization or design firm to create a single or multi-day custom designer-centric experience. Reach out to jane@hpxd.org to start the conversation.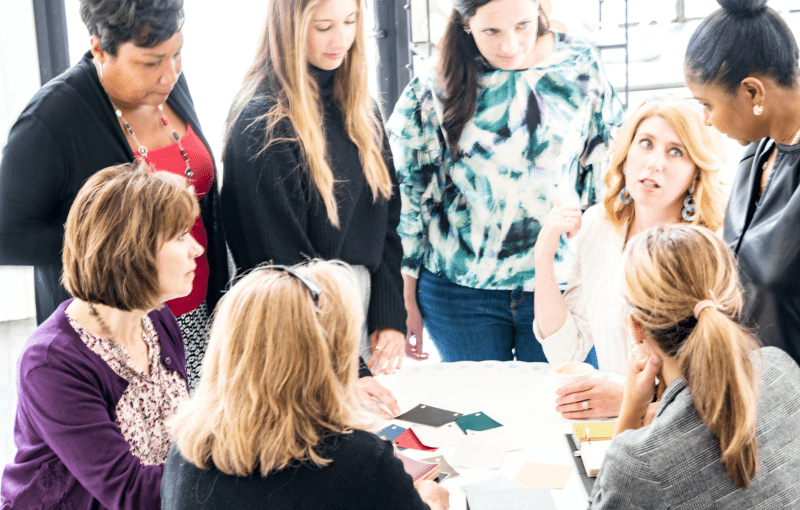 We like to think of High Point as an incredible lab, where students can immerse themselves in our creative and productive ecosystem, visualize their future, and meet potential mentors. From walking through manufacturing plants to hearing about the inspiration behind the design, engaging in hands-on activities and networking with industry professionals, our team collaborates with educators to create unforgettable programming for students. High Point can be an incredible resource for those studying interior design, industrial and furniture design, textiles, entrepreneurship, merchandising and marketing.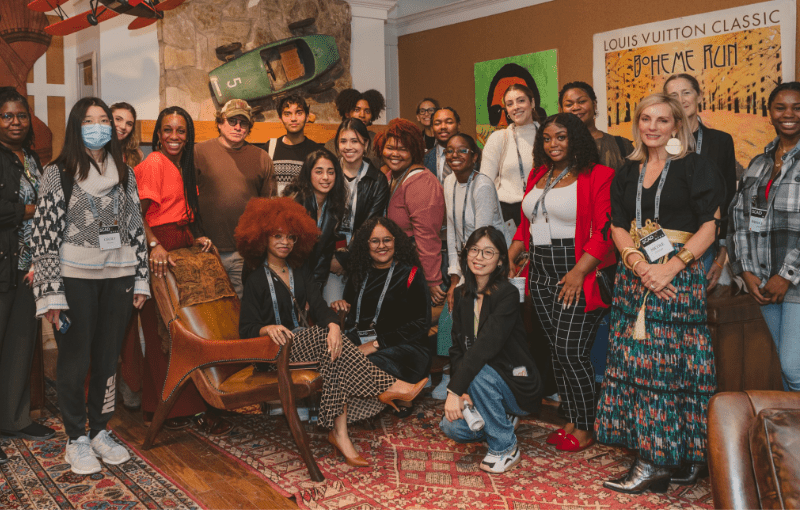 Through our commitment to impact the city of High Point positively through design and creativity, HPxD strives to make meaningful connections and create opportunities for engagement between industry and our neighbors. HPxD is also a proud member of BHP Chamber of Commerce.