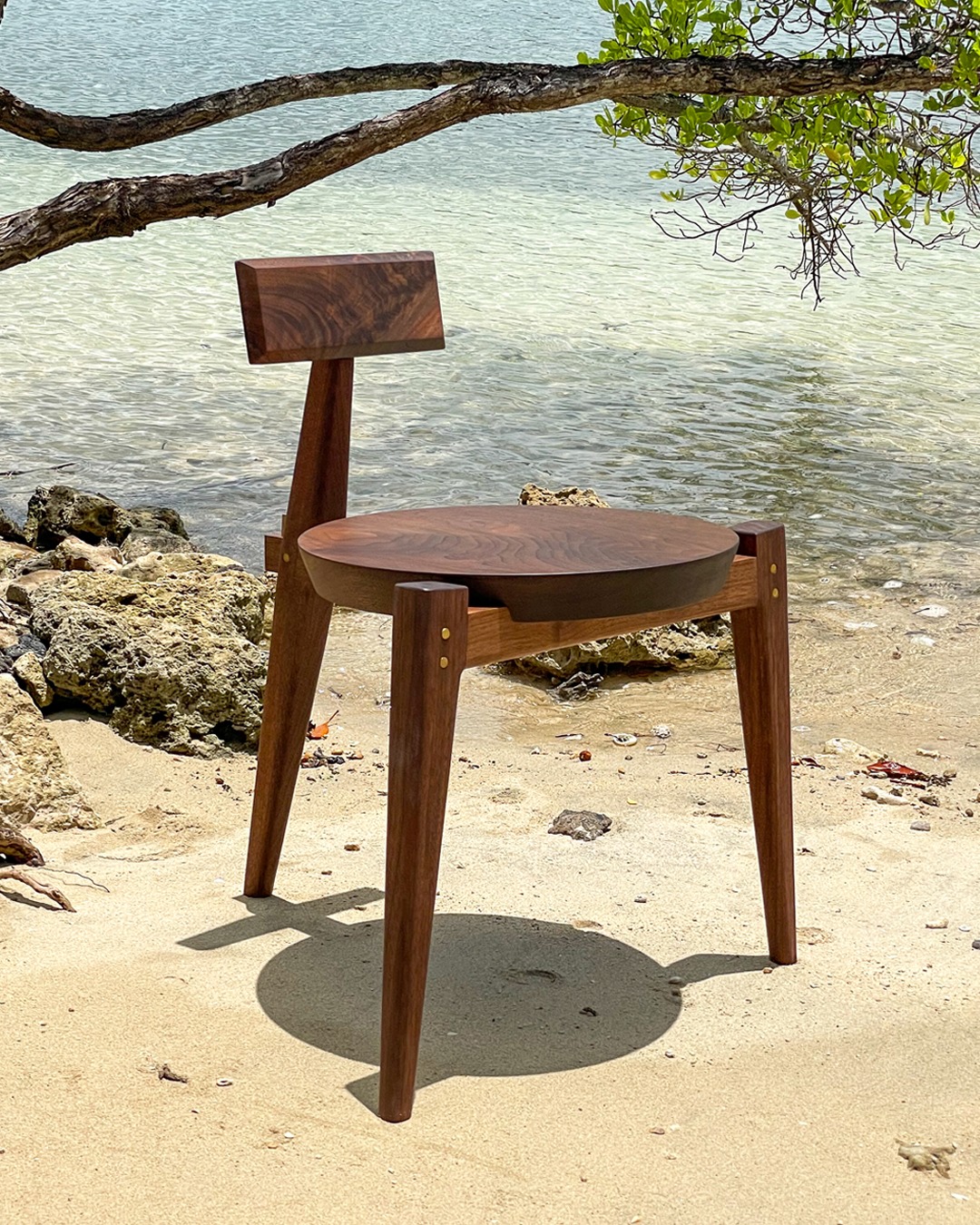 HPxD profiles award winning furniture maker Jeremy Kamiya
HPxD caught up with Jeremy Kamiya, founder of Kamiya Furniture to pose a few questions after S/23 High Point Market.

Jeremy Kamiya (pronounced Ka-mee-ya) is a self-taught furniture maker and HPxD member who works out of his High Point design studio – a detached garage – on historic Johnson Street in High Point, NC.
Q: Describe your market week. 
A: My HPMKT week was immensely fun. It's always fun. The reason our family moved here was to get closer to Market and the incredible design talent that comes to town twice a year and to be a part of the everyday audience that HPxD attracts. 
I do Market a bit different from all the other furniture companies that have a presence in High Point, in that I keep it simple, with low pressure and authenticity by showing out of our house and garage studio. Market, for me, isn't about standing at a booth, but rather, getting out and about and taking in the crowd, panels, and festivities.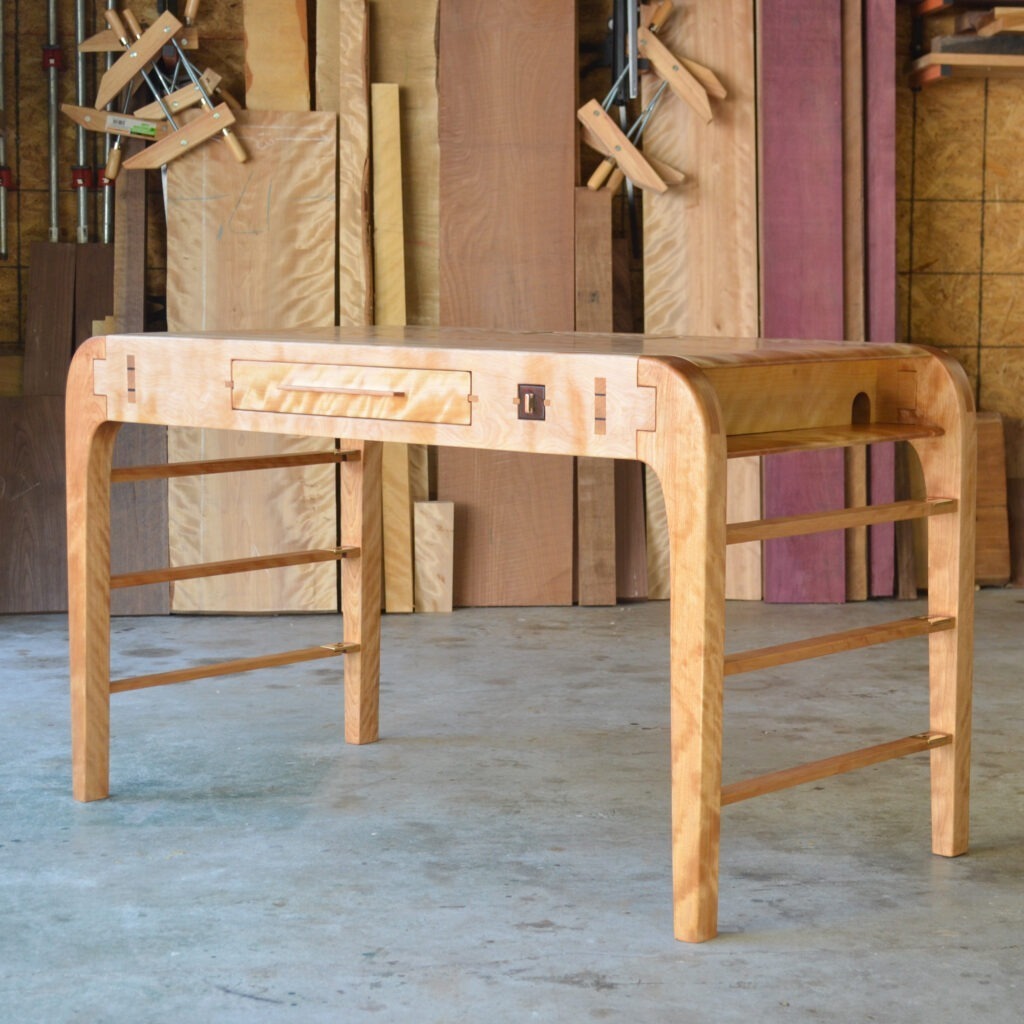 Q: Did you have any tours at your design studio?
A: I did, however, receive an exciting visit from the fabulous Melissa Galt, who hosts a VIP Designers' Tour Experience. Melissa curates a group of 20+ committed interior designers and arranges a stretch limousine service to take them around to visit design-forward showrooms that are off the beaten path. It's a real dream for me to share my work and workspace with true design mavens.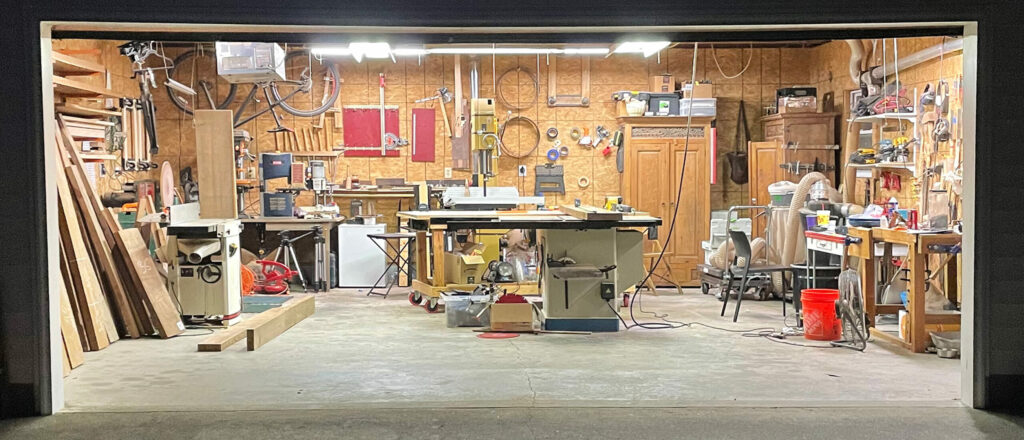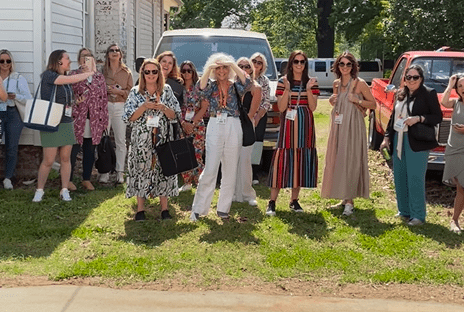 Q: How has this year or market been different from past years or markets?
A: In past years I have shown my work in more traditional showroom spaces. While those environments are nice, I simply prefer to get out and meet folks where they're at. It's much more enjoyable that way.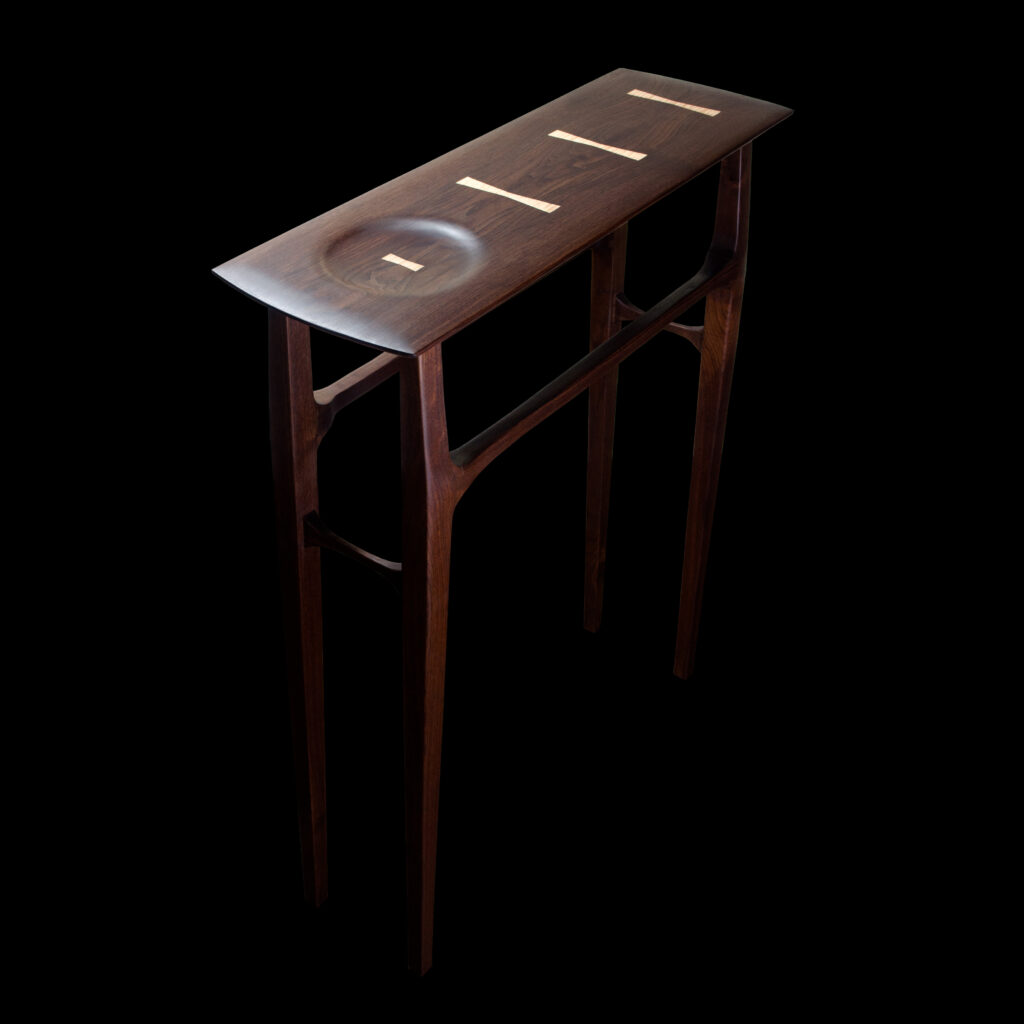 Q: What was it like to win this year's ISFD I+D award?
A: It's always good to have one's efforts recognized. But I am careful to welcome accolades with a sense of balance.  Best to recognize that awards are subjective and to be thankful when things go your way and not to be too disappointed if things don't. The real prize is to be mentioned in the same category as my colleagues, whose work I admire. I'm really grateful for the opportunities ISFD presents designers/makers through the Innovation + Design exhibition.  
(* shown below – Kamiya's I+D 2023 award-winning chair.)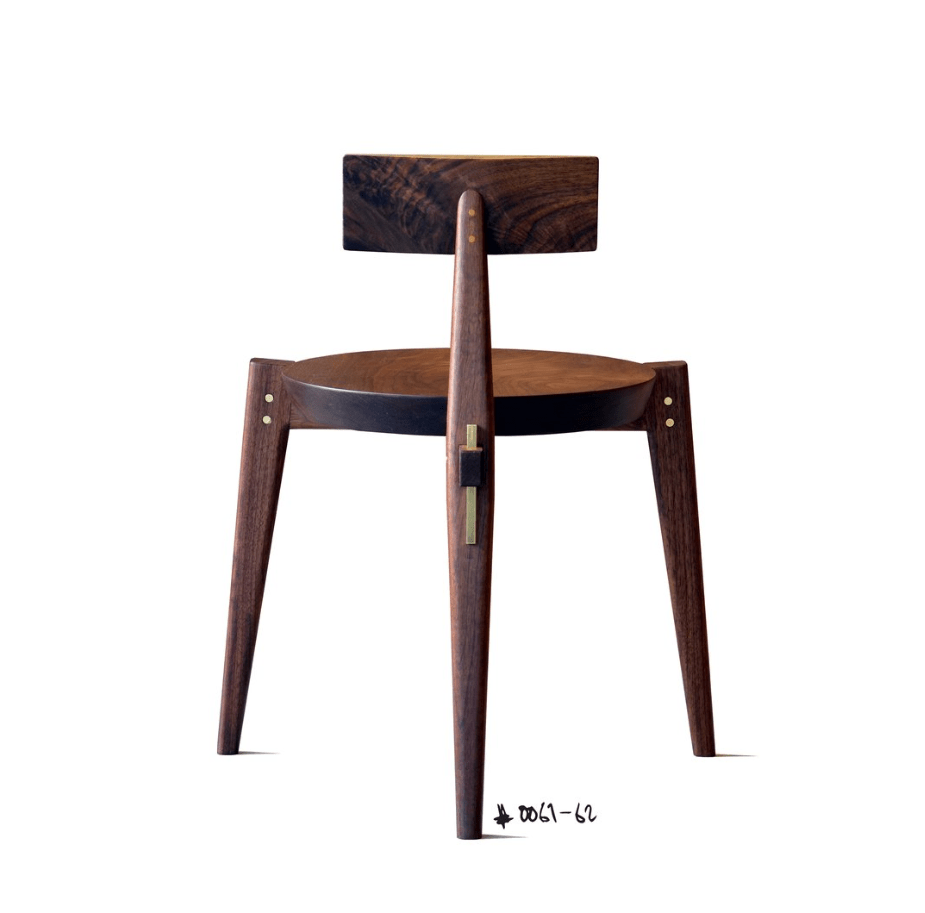 Q: And then you also had a piece included in the Home Furnishings Hall of Fame trend gallery by Fashion Snoops – how'd that feel?
A: That was another incredible honor and a step in the right direction for me. It feels great to be able to say that my work is on view at the Home Furnishings Hall of Fame. To be included as an independent maker alongside so many outstanding industry standouts is a real thrill. I am incredibly grateful to the Fashion Snoops leadership for shining a light on meaningful design companies –  established or emerging.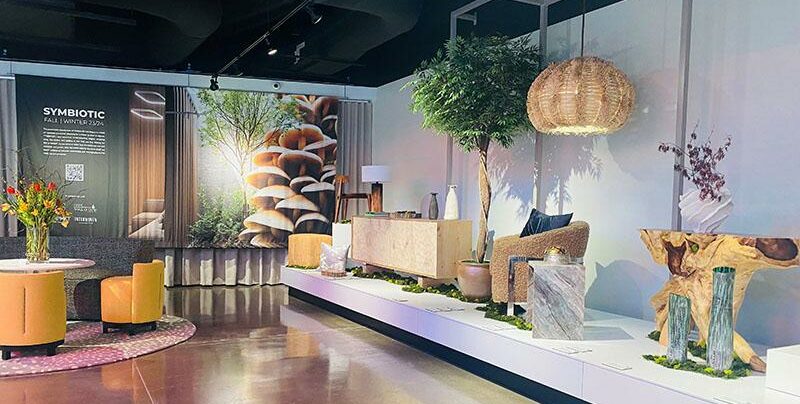 Q: Anything else exciting on the horizon that you can share with our HPxD audience?
A: There's a lot to mention but if I had to pick one it would be my entrance into design licensing. This is important to me because one of my long-term goals is to be a brick in the bridge that connects the gap between the "maker world" and the "interior design world".  
I hope that our recently signed licensing agreement with Phillips Collection will not only give me the experience of working with a world-renowned furniture brand but also contribute to opening new doors for independent makers within the interior design community at large. I'm stoked for the opportunity to contribute to the Phillips Collection's line of uniquely beautiful objects and look forward to exploring and unleashing a new level of creative output.
Q: Can you share any advice for the aspiring/practicing maker?
A: That's easy. Move to High Point. 
To learn more about Jeremy check out his HPxD profile here and follow him on Instagram @furnitureisart.
Kamiya Furniture 1204 Johnson St, High Point, NC 27262, USA
323-346-9626 | shop@kamiyafurniture.com