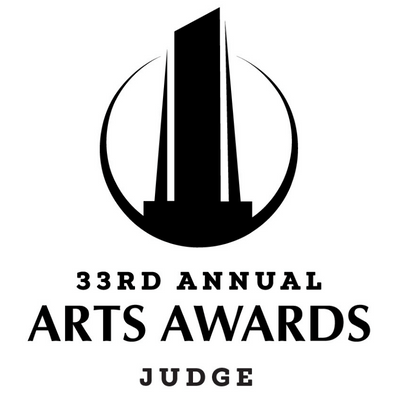 HPxD Managing Director selected as ARTS Awards Judge
HPxD's managing director, Jane Dagmi, will head to Dallas in November to serve as a judge for the 33rd ARTS Awards. Presented annually during the Dallas Total Home & Gift Market, the ARTS Awards celebrate our industry's manufacturers, retailers, interior designers, product designers, sales reps and shops.
The judging process is reputed to be quite rigorous with two days solely devoted to perusing digital submissions from each of the finalists. Jane, however, is in good company. Others called to duty are Beth Bender, co-founder of The Dove Agency; Caroline Biggs, market editor at Business of Home, esteemed business journalist Warren Shoulberg, and Russ Jones, retail sales rep at Ivystone and fashion icon. Per usual, the executive director of the Sustainable Furnishings Council, Scarlette Tapp, will judge the Green Award exclusively.
ARTS Awards finalists can be viewed here. HPxD member finalists include Norwalk, Feizy, John-Richard and Eichholtz, in the categories Accent Furniture, Rugs, Lighting Fixtures and Lamps respectively. The festive night is January 6th and takes place at the Hilton Anatole Hotel in Dallas. Tickets will go on sale October 3rd. For more info, click here.