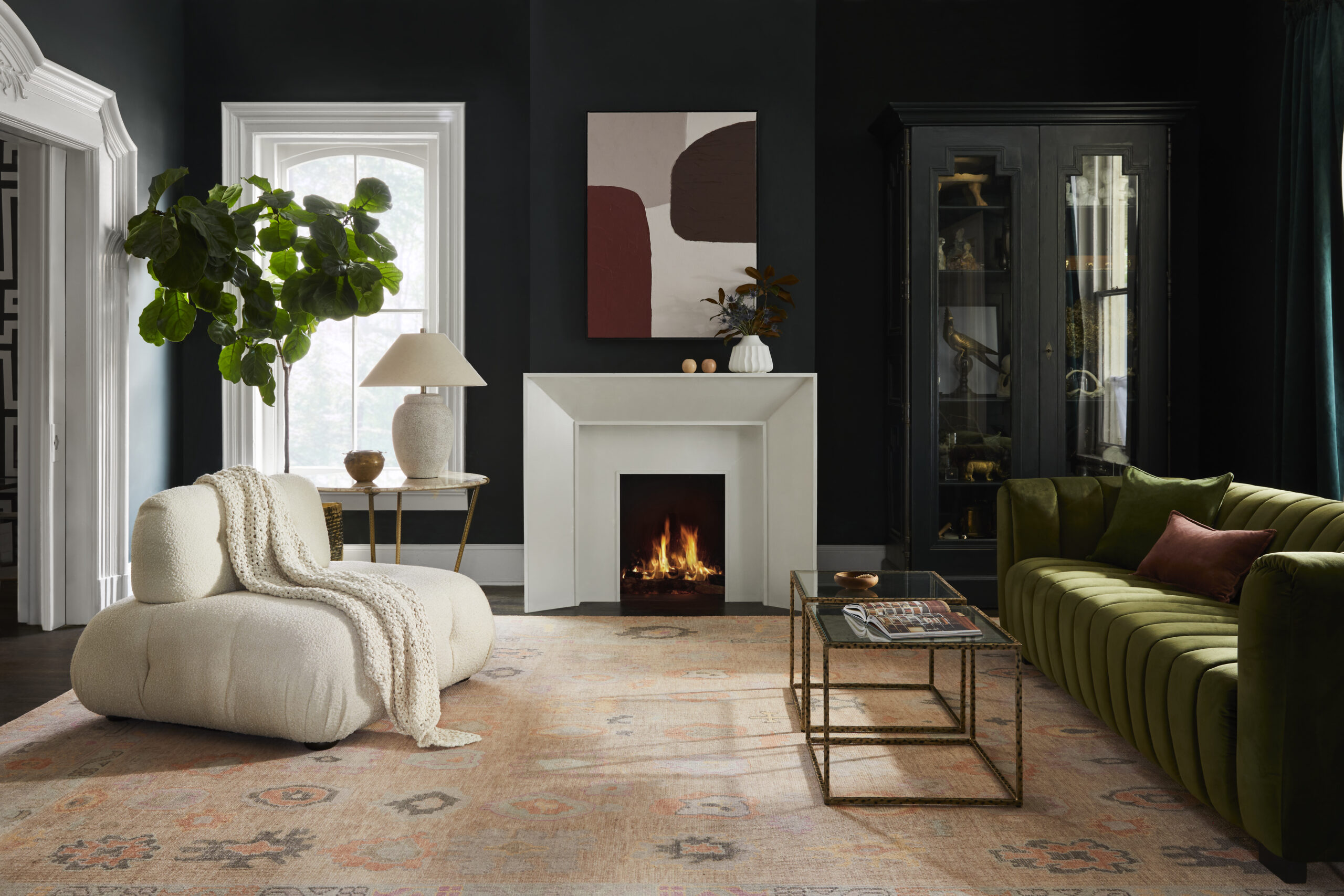 HPxD announces event Sponsors to inaugural VRD Summit
The last two weeks have certainly been exciting for HPxD and our VRD Team. We are so proud to have rallied so many incredible brands who have offered their generous support for our first-ever Vacation Rental Design Summit, which is just days away from launching at The Loft at Congdon Yards. With more than 30 speakers and industry experts, this inaugural event is will deliver world-class education, inspiration, and incredible product discoveries.
On behalf of the VRD Summit's advisory team, Dagmi shared, "We are so grateful to the many sponsors and the generosity that each of these brands has contributed to our overall success! It's really come together and looking at attendance, it appears that we are forging the foundation for a new community passionate about vacation rental design and elevating it." 
Surya joins VRD Summit as our Title Sponsor among a formidable group of home furnishings and decor brands, technology companies, and industry associations. Surya (featured in top image) and many of the Summit partner brands like Feizy Rugs, Four Hands, Currey & Company and Universal, are already working with vacation rental designers, as well as boutique hospitality brands, and recognize the opportunities in this design niche.
At the two day inclusive summit attendees will also get the chance to discover new resources from home brands that are staging the venue such as EQ3, Crypton Fabrics, Feizy Rugs, New Growth Design, Saatva, Splashworks, and Universal, and those exhibiting in the Vendor Gallery such as Gat Creek, Big Ass Fans, and HPxD. 
"Several of these brands exhibiting at the summit have never been to High Point," said Dagmi, mentioning Ayara Home wallpaper and decor, PAR KER made textiles and art, and InnStyle, which services the rental community with bed and bath linens and amenities. Harp & Finial. Mydoma Studio, American Society of Interior Designers (ASID) and International Community of Interior Designers (ICID), design trade associations will round out the Summit's Vendor Gallery.
"Sponsors of VRD Summit have enabled us to orchestrate the dream of launching a new event, sharing knowledge and inspiration around a defined topic, and building a community. We chose each other. We really think we nailed an eclectic group of home furnishings, decor, and short-term rental industry brands that can truly serve the vacation rental design niche." shared the VRD Team.
VRD Summit 2023 Sponsors:
Title Sponsor: Surya
Headline Sponsors:  Crypton Fabrics, Currey & Company, Feizy Rugs, Four Hands, and High Point Market.
Hospitality Sponsors: Capel Rugs, CODARUS, Norwalk Furniture, and Pandora's Manor.
Vendor Gallery Sponsors: American Society of Interior Designers (ASID), Ayara Wallcovering & Decor, Big Ass Fans, Gat Creek, Harp & Finial, HPxD, InnStyle, International Community of Interior Designers (ICID), Mydoma Studio, and PAR KER made.
Furniture & Stage Sponsors: EQ3, New Growth Designs, Saatva, Universal Furniture,  and Splashworks.
Participating Sponsors: Aloka Home, Interior Design Society (IDS), MINE, Touch Stay, and Vacation Rental Designers.
Industry Partners; American Society of Interior Designers (ASID), Fashion Snoops, International Furnishings Design Association (IFDA), National Kitchen & Bath Association (NKBA), and Real Estate & Staging Association (RESA).
Media Partners; Captivate Media, Designers Today, Furniture, Lighting & Decor Magazine, Johnny Davis Digital, MB Public Relations, Saurit Creative and 24/7 Creative Agency.