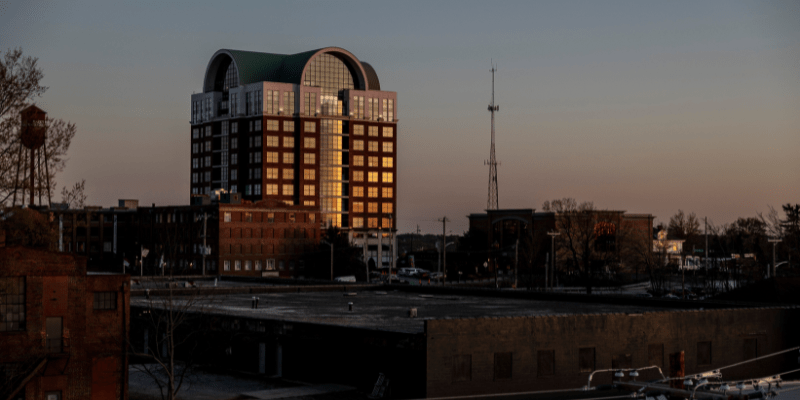 Welcome to High Point!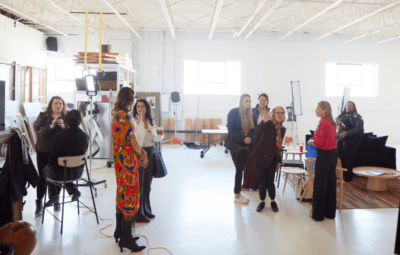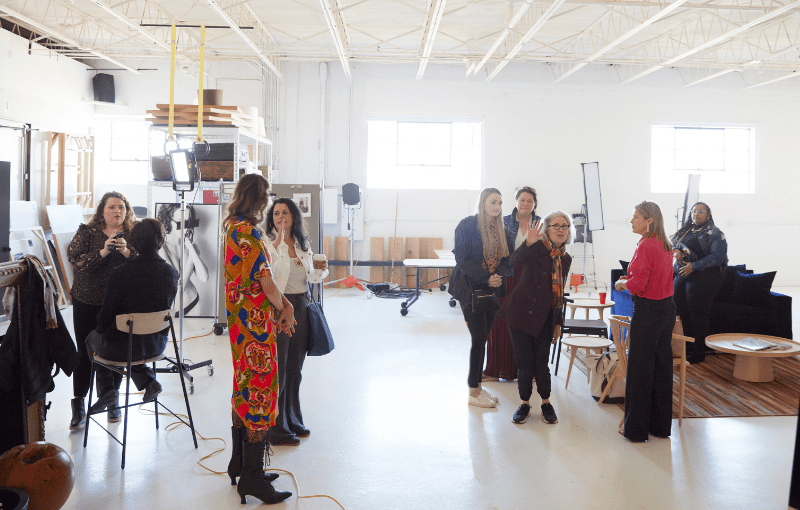 Allow us to introduce ourselves: High Point x Design (the "x" stands for "by), aka HPxD. Our group was founded by a group of colleagues interested in seeing transformation in High Point, empowering our community through design, and we are bringing together a growing collection of the industry's best showrooms, makers, and brands who share the vision of High Point as a year-round hub for design and creativity. We believe that design never goes dark.
High Point is open for you when you want to come and when you need to come. For the design trade, HPxD offers exceptional sourcing, behind-the-scenes access, custom design experiences and space for making meaningful connections. We've found in between Markets is also a great time to bring your clients. For educators and students, our city of resources is the best learning lab bar none. For design fans and the community at large, we also provide inspiring opportunities for engagement.
Wherever you are on the design spectrum, there's a place for you in High Point.