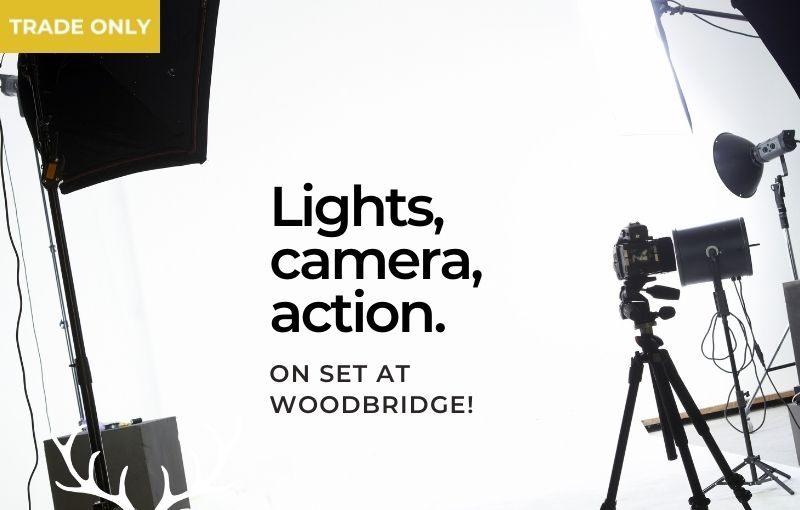 Tips of the trade with photographer Steve Mitchell
TO THE TRADE ONLY
Come hither to Woodbridge for a peek behind the curtain at a professional photo shoot on Thursday, December 9th. Lifestyle photographer Steve Mitchell will be on set at the Woodbridge showroom, photographing the brand's new introductions (absolutely ready for their closeups!). See what goes on behind the scenes, plus get tips on lighting, composition, camera angles and styling.
TOYS FOR TOTS donation site.