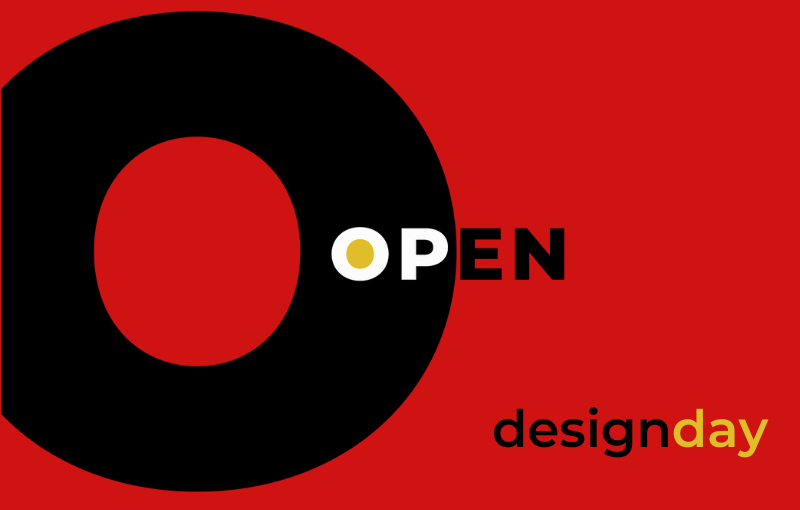 HPxD Design Day: December 7, 2022
It's our last Design Day of the year and we're celebrating from morning till eve with lots of open showrooms.
8:30 AM: HPxD Ribbon Cutting at Main St. and High Ave. with reception to follow at Lancaster (104 N. Main)
12-2: Lunch hosted by Feizy – RSVP here
5:30 – 8: WithIt/HPxD Social and Gift Wrap at Red Egg – RSVP here 
Here's who's open and any specials are noted:
ANTIQUE & DESIGN CENTER Open 9 – 5
ASIAN LOFT cash and carry
BAKER | McGUIRE – showroom
BAKER PREMIUM OUTLET take an extra 15% off through end of 2022
BEACON CUSTOM LIGHTING (at COHAB)
BLACK DOG HOME storewide discounts
CAPEL  showroom samples at 80% off MSRP
CHELSEA ON GREEN Design Day special is 15% off (plus the coffee and wine bar are open)
COLLECTED BY SCHWUNG 10% – 20% off select furniture and accessories.
DOVETAIL Showroom samples for sale include art and accessories, plus some furniture.
JOHN-RICHARD Showroom samples for sale, plus refreshments served 9 – 5
LANCASTER Furniture samples plus cash and carry throw pillows.
METROPOLITAN GALLERIES 10% off for Design Day visitors
NORWALK Open Tuesday – Thursday
RED EGG Rattan and wood floor samples plus cash and carry Aloka quilts, coasters, placemats, and pillows; Circle 21 candles; Chief Hen granola.
SABRINA'S GALLERY ON MAIN (Open 11 – 6)
SIMPLY AMISH Lots of dining room and bedroom furniture floor samples plus some Polywood outdoor.
SOUTH & ENGLISH  Warehouse sale at 1314 Starr Dr., High Point PLUS showroom is open too.
SPLASHWORKS Samples for sale
TAMARIAN  10% – 30% off on selected designs
WOODBRIDGE 20% off select floor samples