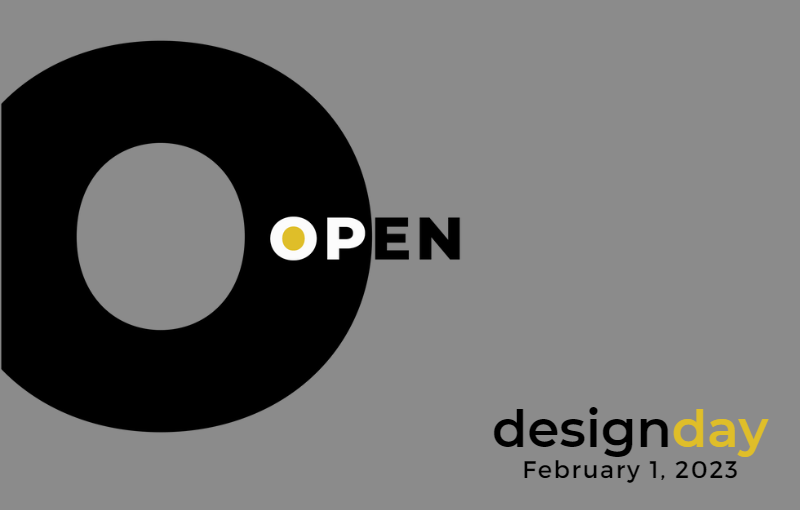 HPxD Design Day: February 1, 2023
It's our first Design Day of the new year and we're celebrating with lots of open showrooms and special sales opportunities!
Come one, come all and partake in Design Day specials. 
Baker | McGuire's Premium Outlet is constantly bringing in new arrivals, open Monday-Friday, 9 AM – 5 PM, and Saturdays by appointment.
Capel Rugs has a number of showroom samples for sale at up to 80% off msrp.
Chelsea on Green offers HPxD shoppers up to 15% off treasures on Design Day!
Metropolitan Galleries extends 10% off purchases on Design Days.
Oly Studio will take15% off orders placed in showroom on Design Day.
red egg is offering floor samples for sale, and extends 10% off on orders written on Design Day!
South + English will take 10% off in-showroom purchases on Design Day.
Splashworks is offering 10% off showroom orders on Design Day!
Tamarian Rugs is offering 10% off in-showroom purchases of Habit collection rugs.
The following HPxD showrooms are also open for Design Day:
25 Mackenzie Lane *
Asian Loft * T
Baker | McGuire
Black Dog Home
Blue Ocean Traders * T
Capel *
Chelsea on Green *
Cohab Space *
Collected by Schwung * T
Dovetail* T
Feizy T
Golden Oldies *
John-Richard * T
Lancaster *
Metropolitan Galleries *
Norwalk * T
Oly *
Randall Tysinger
red egg *
Sabrina's Gallery on Main *
Splashworks *
Tamarian * T
Verellen
Woodbridge * T
* No appointment necessary/someone on premises
T Trade only
SEE YOU IN HIGH POINT.