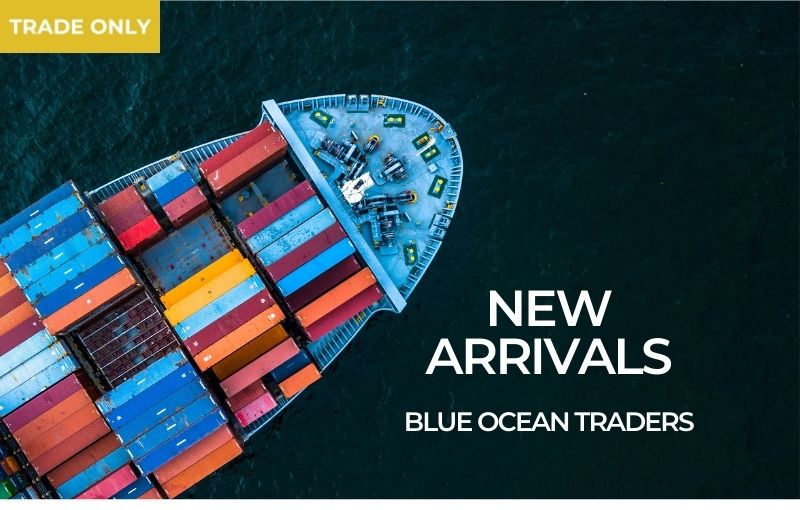 Cash, carry & caffeinate!
TO THE TRADE ONLY
Timing just might be everything. Blue Ocean Traders is set to receive a container full of new home décor delights just in the nick of time for Cool Yule. Stop by to see what's new, what's ready to roll and an espresso (or two) boost at their famed coffee bar.
TOYS FOR TOTS donation site!