MARK YOUR CALENDAR & JOIN US!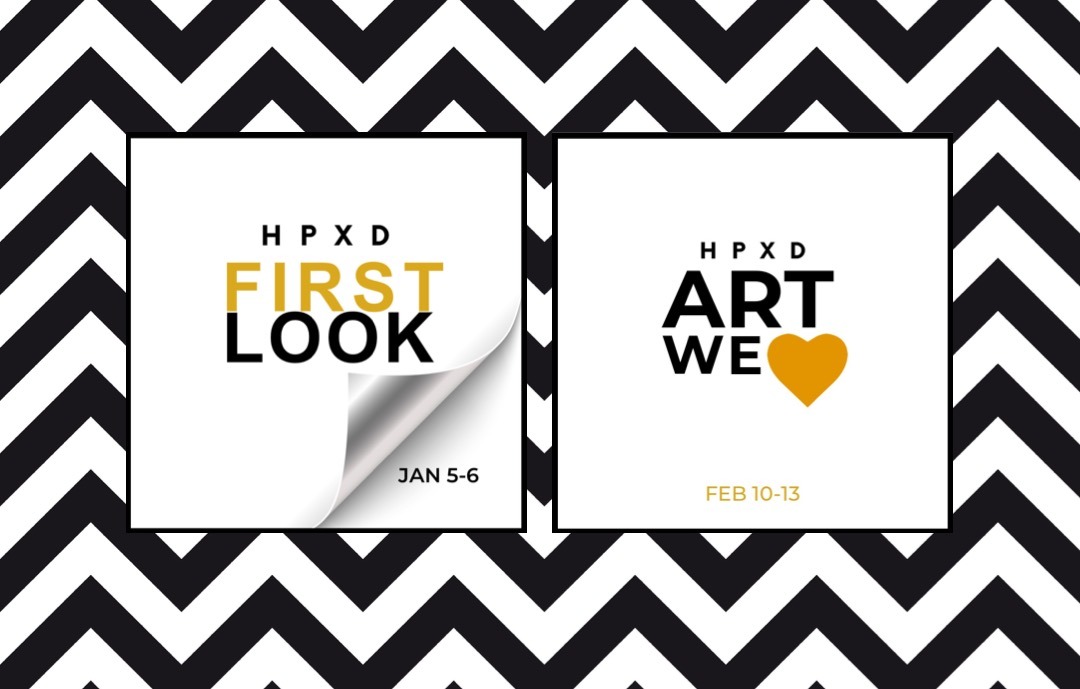 WHO'S READY FOR A FRESH START IN 2021?
We are excited and optimistic about the future.Designers love the idea of an always-accessible High Point. Fans of design are delighted with a peek (and more) behind the curtain and access to formerly forbidden showrooms. We are beginning 2021 with a modest calendar of events for the safety of all.
FIRST LOOK: January 5 & 6
ART WE HEART: February 10-13
SAFE ENGAGEMENT IN THE TIME OF COVID
The time is right to open High Point. Broader showroom access means shopping on your schedule, not ours. For Covid safety best practices, HPxD defers to science, following all CDC guidelines, including masking, social distancing, capacity restrictions and diligent hygiene procedures. The well-being of customers, associates and community is the top priority.
We're all about options. Like you, HPxD flagships have become Zoom experts in 2020. We welcome digital knocks on our doors, including social media touchpoints. But nothing replaces a showroom visit for an unfiltered brand experience. See you soon!