MARK YOUR CALENDAR & JOIN US!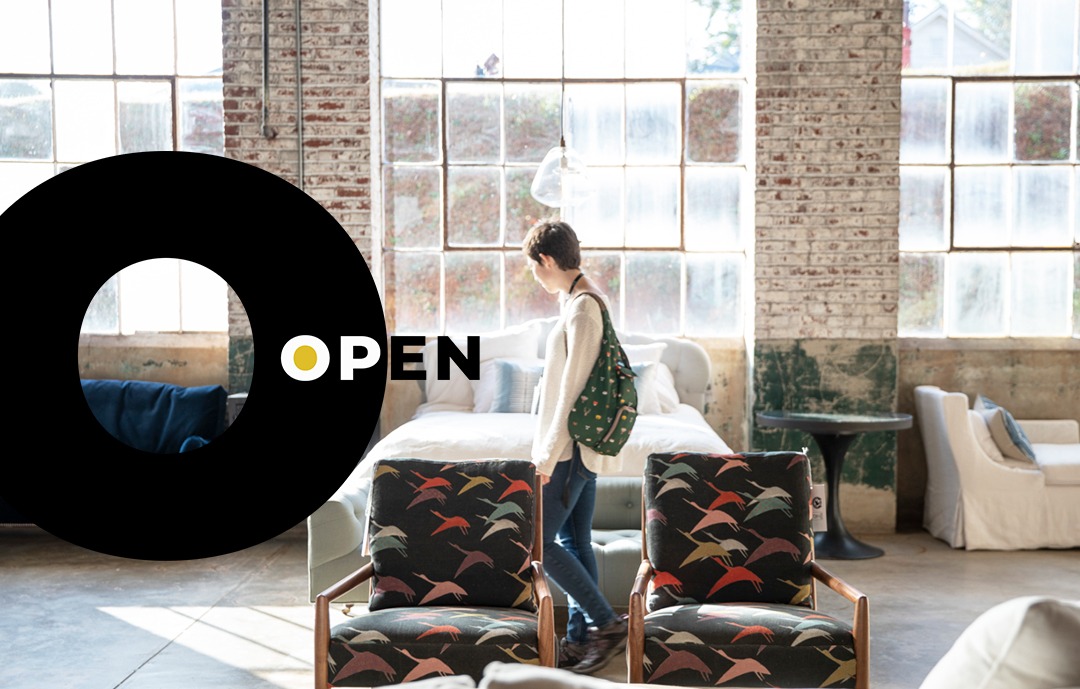 PREMARKET: Just for trade pros
SUNDAY – TUESDAY, APRIL 25-27
There's nothing quite like April in High Point. This year, it's synonymous with PREMARKET, a just-for-pros sneak peek at the big show coming soon in June. All HPxD showrooms and flagships are open with exclusive first looks at new colors, styles and designs.
SPRINGFEST
TUES-WED, MAY 4-5 | DESIGN PRO PREVIEW
THUR-SAT, MAY 6-8 | OPEN TO ALL
HPxD is sowing the seeds of change and High Point is stirring to life. Be part of the movement at the first-ever Springfest, a five-day celebration of design and creativity. It begins with a design pro preview and culminates Thursday, Friday and Saturday, as many flagships blossom and open to all. Stay tuned for more!
HPxD Trade-Only Showrooms
SHOP FREELY, SAFELY & HAPPILY…
One thing's clear: the time is absolutely right to open High Point. Broader showroom access means shopping on your schedule, not ours. Covid safety best practices absolutely apply so prepare to mask up and keep your distance. The well-being of customers, associates and community is the top priority.
We're all about options. Like you, HPxD flagships are Zoom experts. We welcome digital knocks on our doors, including social media touch points. But nothing replaces a showroom visit for an unfiltered brand experience. See you soon!