MARK YOUR CALENDAR & JOIN US!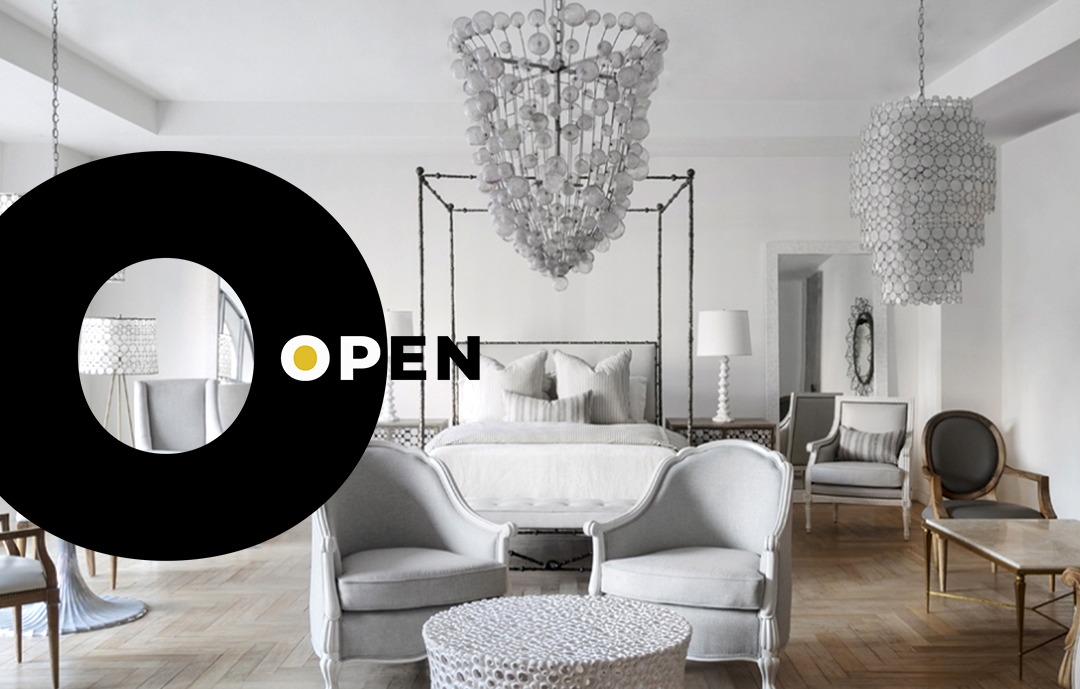 WONDERING WHEN TO SHOP? GRAB YOUR CALENDAR AND MAKE A PLAN.
OPEN MARCH 2-5 & APRIL 6-7
It's safe, smart and fashionable to shop High Point. Most all HPxD flagships will open the first days of the month in March and April. We'll be masked and distanced, but it's a great chance to see, feel and touch new introductions (June #HPMKT previews) and favorite in-line designs ready to ship.
YOU'RE INVITED
Masked Mixer at Verellen
TUESDAY, MARCH 2 AT 4PM
Friends, flagships, High Pointers … all are invited to safely socialize at Verellen's spacious showroom and grounds at 515 S. Hamilton. Enjoy craft beers, wine and delish food truck delicacies. Capacity is limited so do RSVP now: marketing@verellen.biz.
SHOP FREELY, SAFELY & HAPPILY…
One thing's clear: the time is absolutely right to open High Point. Broader showroom access means shopping on your schedule, not ours. Covid safety best practices absolutely apply so prepare to mask up and keep your distance. The well-being of customers, associates and community is the top priority.
We're all about options. Like you, HPxD flagships are Zoom experts. We welcome digital knocks on our doors, including social media touch points. But nothing replaces a showroom visit for an unfiltered brand experience. See you soon!