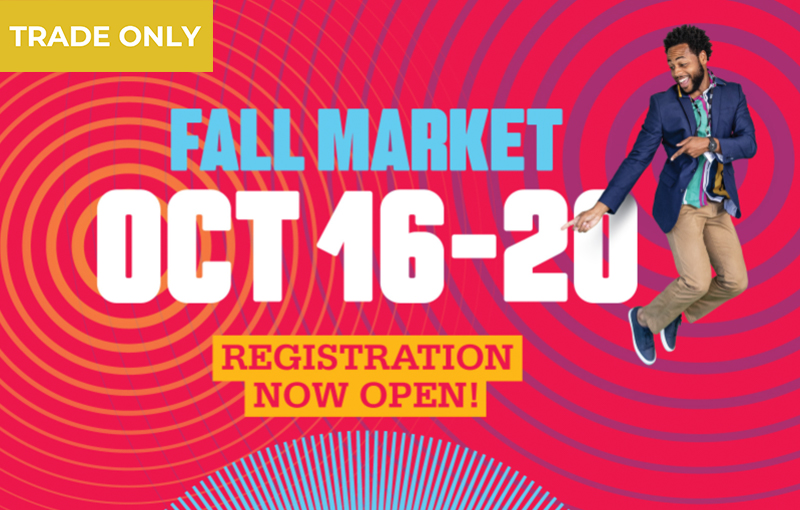 HPMKT | Oct. 15-20
High Point Market is the show of shows, the twice-annual trade show when every corner of High Point's furniture district (and beyond) brims with design energy. Look for thousands of exhibitors, designers, retail buyers and influencers on the streets.
HPxD is reimagining High Point as a year-round hub of design and creativity. Design never goes dark. That said, design shines brightest during Market. HPxD will be humming. Quite literally. Learn more about the HPxD Hummer Tour hosted by design chairman Don Ricardo Massenburg (of Design InKredible fame). Don Ricardo and an entourage of a dozen designers will cruise the streets of High Point, Saturday, October 16, in a luxurious stretch Hummer.
Alas, not every HPxD member can be on the tour. So, look for the Hummer and HPxD signs all over town.